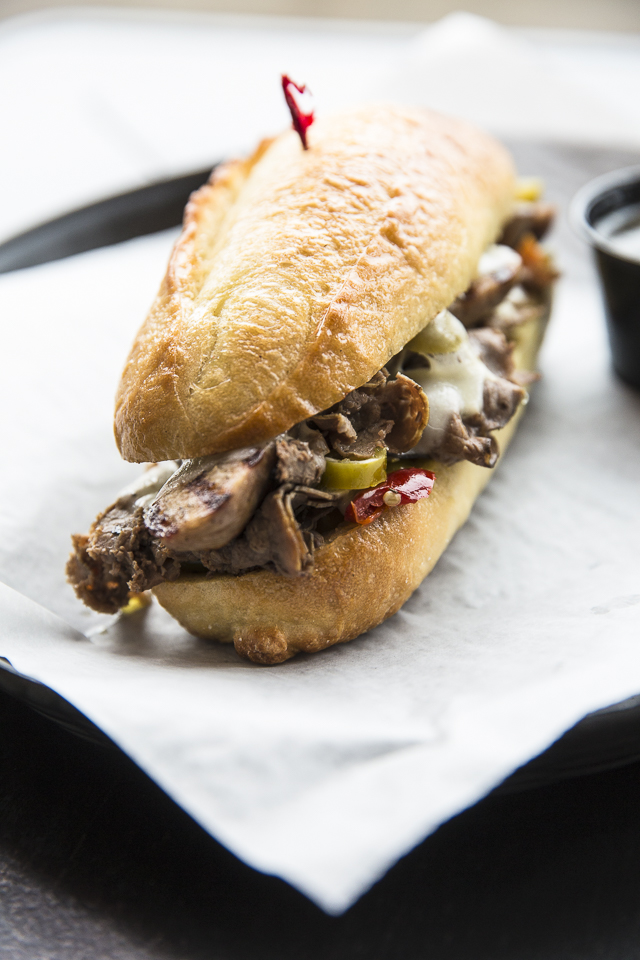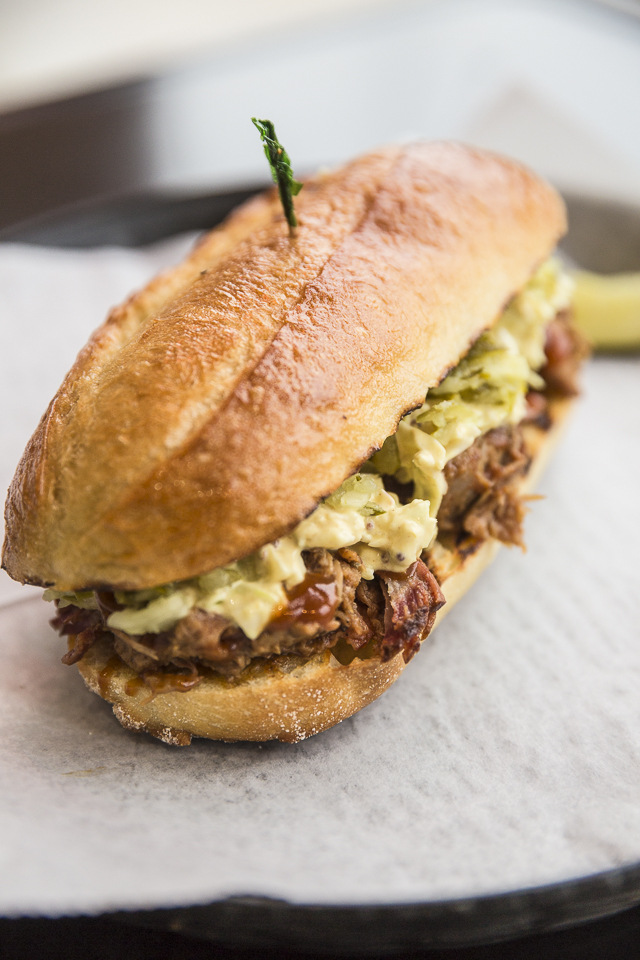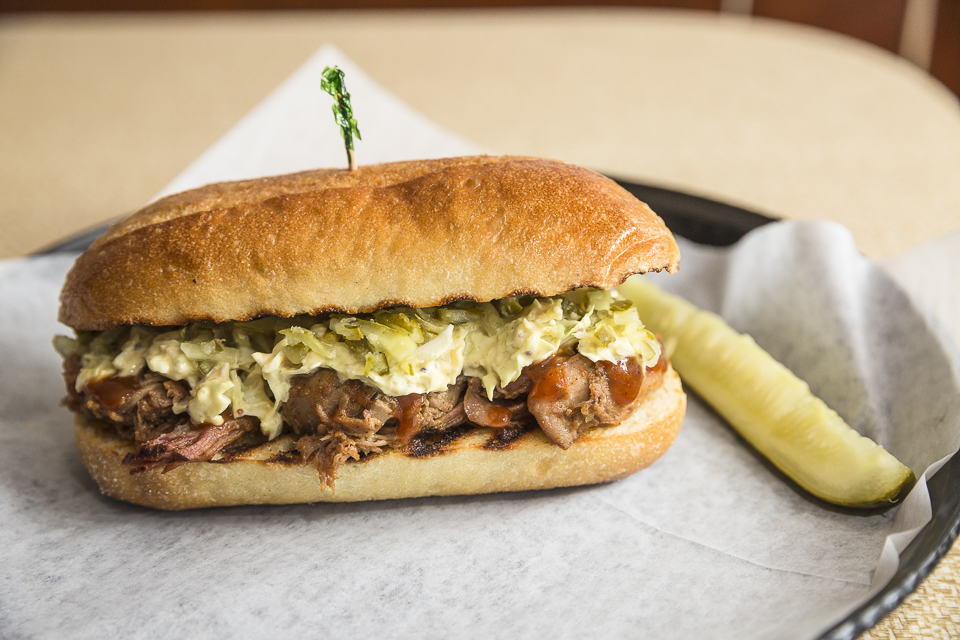 Sandwiches Menu
Served on an Artisanal French Rolls with Garlic Dill Pickle. Add Chips and Cole slaw. Vienna Beef, Spicy Giardiniera and Italian Sausage Sandwiches
---
Chicago's Famous Italian Beef
Shaved Vienna Beef & Spicy Giardiniera.
Monarch's Big Italian Beef Combo
Served with Italian Sausage, Spicy Giardiniera and Provolone with Au Jus on the side. Dunked Upon Request!
Nona's Italian Sausage
Served with Giardiniera, Provolone, Tomato, Lettuce and mayo.
Babushka's Kielbasa
Served with Whole Grain Mustard, Sauerkraut, Tomato and Onion.
Ham & Cheddar
Onion, Lettuce, Pickle and Mustard.
Turkey & Provolone
Tomato, Slaw & Honey Mustard.
Monarch's Big Club
A Half Pound of Turkey and Ham, Provolone, Tomato, Lettuce and Mayo.
Cheese in Yo' Face
Provolone, Cheddar, Feta, Tomato & Fresh Garlic. Add a Cup of Red Lion Chili.
The New Grand Monarch
Italian Sausage, Kielbasa, Beer Cheese, Onion, Tomato and Cole Slaw.
Hummus Melt
Garlic Grilled Tomatoes, Provolone, Feta & Balsamic Vinaigrette.
---
PLEASE NOTE!: Ask your server about menu items that are cooked to order or served raw. Consuming raw or uncooked meats, poultry, seafood, shellfish, or eggs may increase your risk of foodbourne illness.
---
View more delicious food from our other bars at TappyHourGR.com