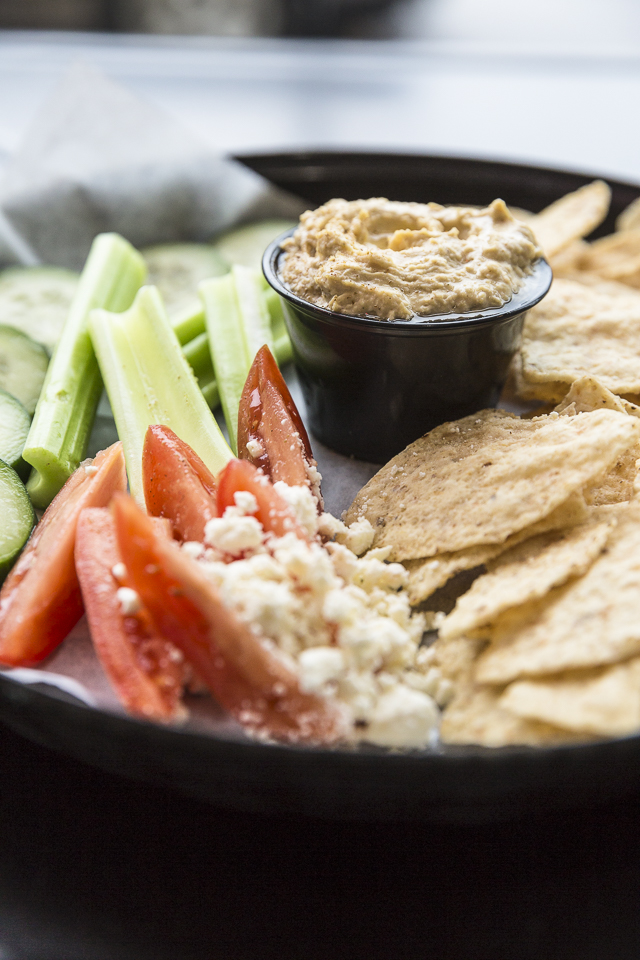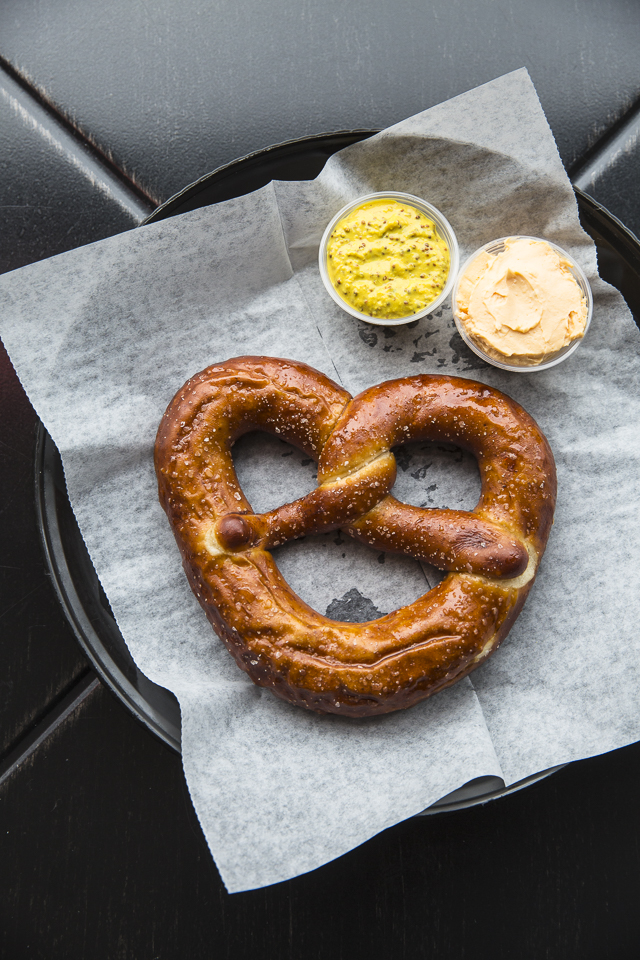 Starters Menu
Starters are housemade with the BEST ingredients. Hummus is Housemade.  Try our Crostini & Hummus, Red Lion Chili, Garlic Cheese Bread and Pretzels and Cheese.
---
Chips & Salsa
Chips & Cheese
Add Lettuce, Tomato, Onion, & Jalapeno or Chili
Pretzels and Cheese
Garlic and Dill crunchy twist Pretzels with Beer Cheese & Whole Grain Mustard
Costini & Hummus
Housemade hummus on a toasted crostini topped with romaine, Tomato, Cucumber, Feta and Balsamic Vinaigrette
Side of Hummus
Comes with Tortilla chips
Red Lion Chili
A Full Bowl served with Cheese, Onion and Tortilla Chips
Garlic Cheese Bread
with Drunken Balsamic Tomatos
Adult Lunchable
Kielbasa, Italian Sausage, Beer Cheese, Whole Grain Mustard and Pretzels
---
PLEASE NOTE!: Ask your server about menu items that are cooked to order or served raw. Consuming raw or uncooked meats, poultry, seafood, shellfish, or eggs may increase your risk of foodbourne illness.
---
View more delicious food from our other bars at TappyHourGR.com